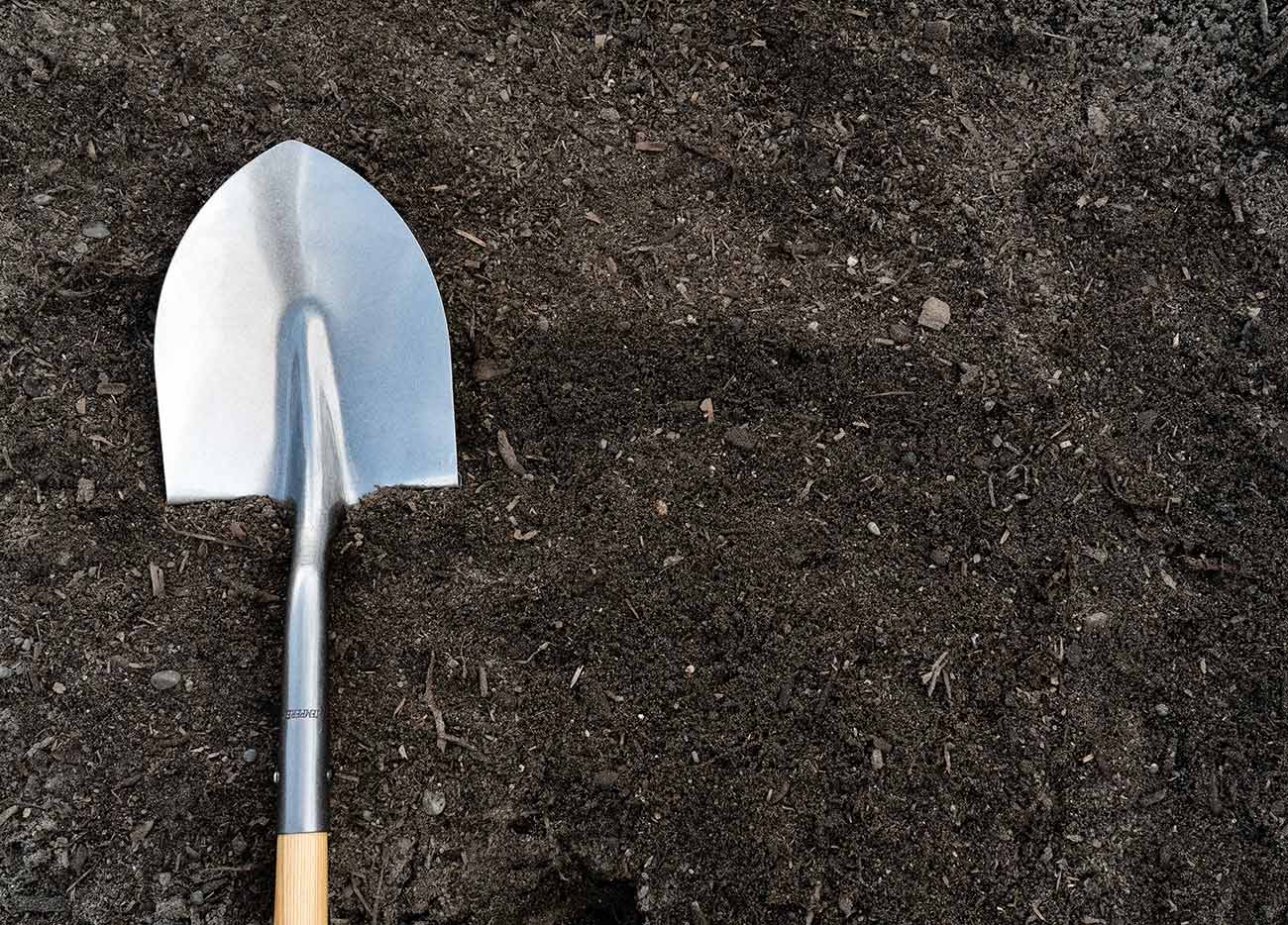 Tree & Shrub Mix - Topsoil B Topsoil
Type B topsoil is a 50/50 blend of compost/organics and sandy loam. An excellent choice for planting tree and shrubs in your yard.
Benefits & usage of Topsoil B Tree & Shrub Mix
Shrubs & Trees
Adds nutrients to the soil
Guaranteed weed-free!
CALL FOR AVAILABILITY